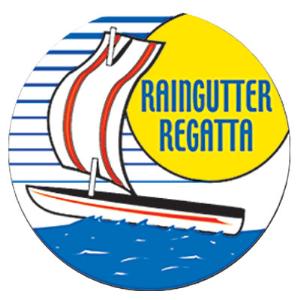 The Pack 32 

Raingutter Regatta

 will take place on Sunday, June 7, 2015 at 3:30pm. 
Location: Behind Laning Ave School (on black top by basketball courts)
Check in and inspection will be from 2:45-3:15, racing starts at 3:30.
If you plan to participate, please e-mail 

Andreas Yanniotis

 by May 30th so we can set up the brackets.
Please make sure to place your number on the boat on the sail as indicated in the kit.
We will also need some volunteers to help set up and run the races. Please let Andreas Yanniotis know if you can help before, after and/or during.